COVID-19 GREEN-TECH ACCELERATION CHALLENGE
ACCELERATING GREEN INNOVATIONS FOR COVID-19 MITIGATION CHALLENGE PROGRAM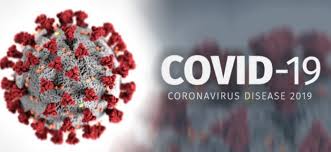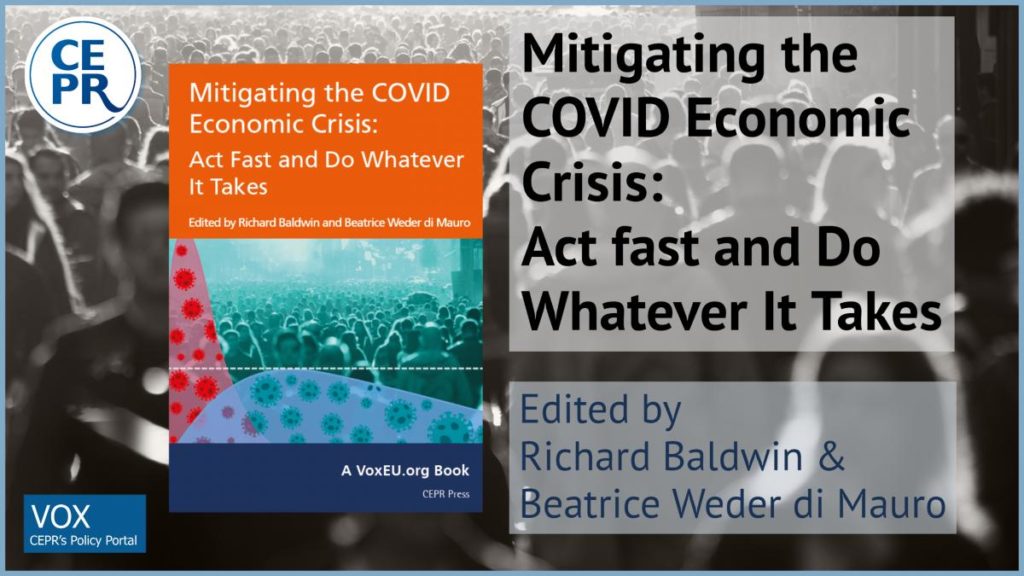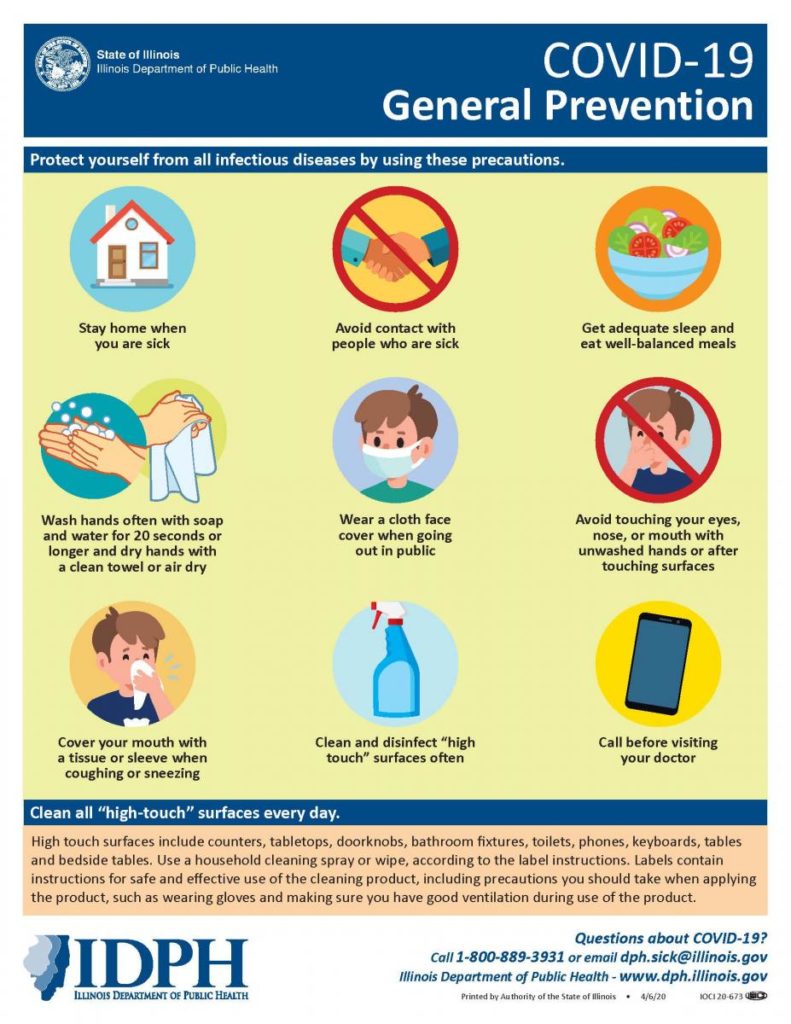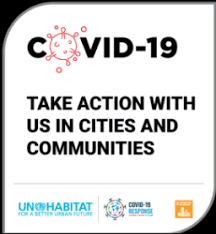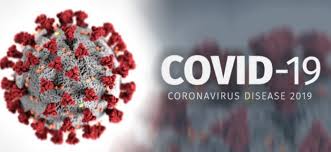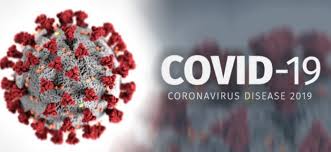 Sustainability Hub opens an emergency call for Green Innovations for COVID 19 Mitigation Program.
This program seeks to identify and support eco-entrepreneurs and innovators with an already existing green technology that can help facilitate efforts to address the COVID 19 Pandemic in Ghana.
Eco-entrepreneurs and SMEs with existing proven technologies will be provided technical support to bring their technologies to commercial scale and linked to investor financing ready to invest in the rapid production of the technologies to address the on-going COVID 19 pandemic.
Solutions in the area of renewable energy, sustainable agriculture, water, sanitation and hygiene, ICT solutions, IOT enhanced technologies and other green technologies are being sort for in this challenge program.
Selected Eco-Entrepreneurs with innovative green technologies will be taken through technical support programs from 25th May 2020 to 30th May 2020 after which they will be linked to selected investors to finance innovations.
Existing financing schemes for selected eco-entrepreneurs whose innovations are verified and are able to go through all the technical and entrepreneurial support programs will receive financing between $1000 – $2,000 depending on the business plan and financing required for acceleration of technologies.
Application Procedure:
1. Complete online application
2. Attach pictures of technology
3. Description of technology
4. Verification of Technologies and Due diligence will be conducted
5. Innovations within the southern sector of Ghana, particularly Ashanti, Western, Eastern, Greater Accra, Central and Volta Regions are immediately welcomed for the early bird deadline.
6. Innovations in Northern Sector regions are also equally welcomed for the 2nd phase of the program.
Deadline for application is in two forms – Early Bird Registration Deadline is extended to Thursday. 14th May, 2020 at 6:00pm
To apply – click here