Sustainability Hub is an ecosystem for incubating and accelerating eco-friendly businesses. The Hub provides plethora of services including training, business advisory support services, co-working space, investment support to help entrepreneurs and start-ups develop and grow sustainable businesses.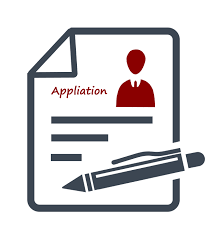 This includes opportunities for people to apply for competitions and funding to grow their businesses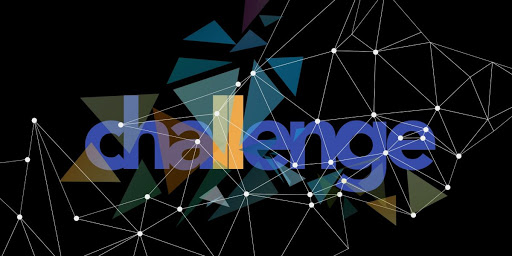 INCUBATION & ACCELERATION
We provides technical and business development support to help budding entrepreneurs to grow their ideas into sustainable businesses or accelerate their growth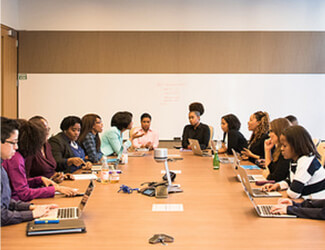 Tailor made skills training in Sustainability and the Sustainable Development Goals through competency based approaches and entrepreneurship skills training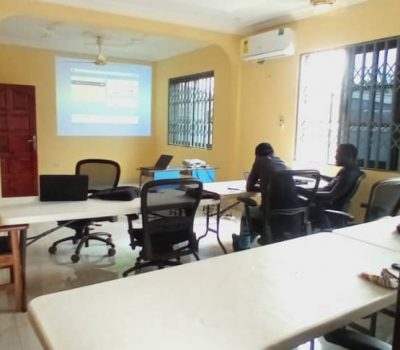 A serene co-working space, meeting rooms, private offices, and conference rooms where start ups, entrepreneurs, social enterprises can meet and transact business
Every one of our team members is devoted to delivering the finest possible results you need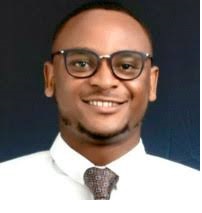 PRINCE ESSEL
Assistant Director & Business Development Advisor
THEOPHILUS KORANCHIE
Technical Officer
Social Enterprise Initiatives
Emmanuel Acheampong
Senior Advisor
Renewable Energy and Energy Efficiency
JUDITH DEKU
Entrepreneurship Development Officer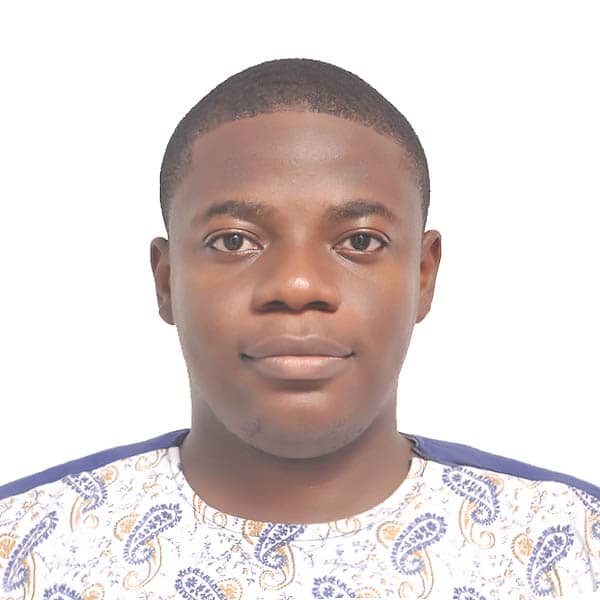 Frederick Arko Larbi
Assistant Director and IT Lead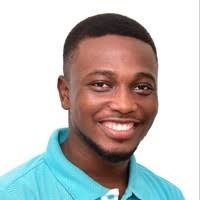 Jesse Felix Quartey
Technical Officer,
Water, Sanitation and Hygeine
patrick amu
Technical Officer
Agribusiness and Value-Chain Development
Kwesi Broni
Senior Advisor
Natural Resources and Forestry
Dr. Mutala Mohammed
Senior Advisor
Lovans Owusu-Takyi
Board Secretary
Mr. William Horsu
Board Financial Secretary
Madam Adjoa Oduro Afriyie
Asst. Secretary and Investment Advisor
Have a lifetime experience with us at the Sustainability Hub
We appreciate your feedback to us, please visit our reach us page and share your ideas with us.
Regards