Our Start up support programs seeks to provide opportunities for eco-friendly businesses and provide access to skills training, business development and access to finance to help eco-friendly businesses to grow sustainably. we have programs in ideation stage businesses, acceleration and growth stage businesses. Please read below select a program of interest to participate in.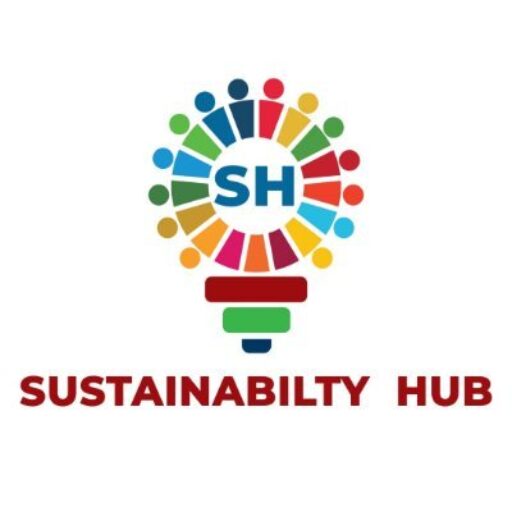 CALL FOR APPLICATIONS TO 2021 SUSTAINABLE BUSINESS ACCELERATOR CHALLENGE
The Sustainable Business Accelerator Challenge Program is aimed at accelerating existing green businesses in the renewable energy, water and sanitation, sustainable agriculture and climate change sectors
The call is opened till 18th September, 2021
The SUBAC program is being implemented in partnership with the Institute for Sustainable Energy and Environmental Solutions (ISEES) with funding from Bread for the World Germany.
Selected companies will receive training, coaching, mentorship, and financial linkages to grow their business and attract investment.
Interested participants should apply using the link below
EXPRESSION OF INTEREST - SHAPE 2021 (google.com)

FURTHER DETAILS
ELIGIBILITY
The main target groups for this year cohort, are women and youth with climate-smart business ideas in Energy, Agriculture, Water and Sanitation between the ages of 18 to 40.

BENEFITS
Two(2) months tailor-made bootcamp with the aim of helping beneficiaries to build a thorough understanding of all the components of their business from refining of business models, market development, business financials and other business developments support as well growth hacking strategies.

Four(4) months investment readiness program with tailored value-addition support for the businesses to get comprehensive, implementation-ready growth plans and strategy documentations.

Three(3) months post-acceleration business mentorship workshops with seasoned corporate leaders and a peer exchange visits to experienced entrepreneurs.

Access to funding and investors.

Sustainability Hub offers programs to existing green businesses that has passed the idea stage and requires support to scale up and grow. Applicants must have at least a prototype or a Minimum Viable Product to apply for these support programs. Challenges seeks to provide access to markets, business development, finance, investment funds of up to $50,000 to help businesses in Africa scale. Read more and apply